I first contacted Jake on the chat site. He was not able to answer my question so forward my information and questions to a sales person. George Brito contacted me within 30 minutes or less. From there he answered all my questions and with the help of the sales manager, Hector, we were able to arrive at a price that made me get in the car and drive from Fort Myers to Tampa. After meeting George and looking at the car he had ready for me, I was able to move onto the next step and began the buying process. George was more then helpful. He made the entire process easy and an extremely happy experience. From there we meet Lauren to go over the financing. She was extremely sweet and explained everything step by step. Before you know it we were the proud and happy owners of a new Chevy Cruze. I would recommend this team to anyone that is interested in looking at or purchasing a car.
Other reviews that may be helpful
Zach Gerbholz was very attentive and professional. He walked me through multiple scenarios and explained to me, patiently, how to go about my situatio...
Our salesman, Orlando, was polite, professional and well-informed about Chevy products. We were very happy with the whole sales experience.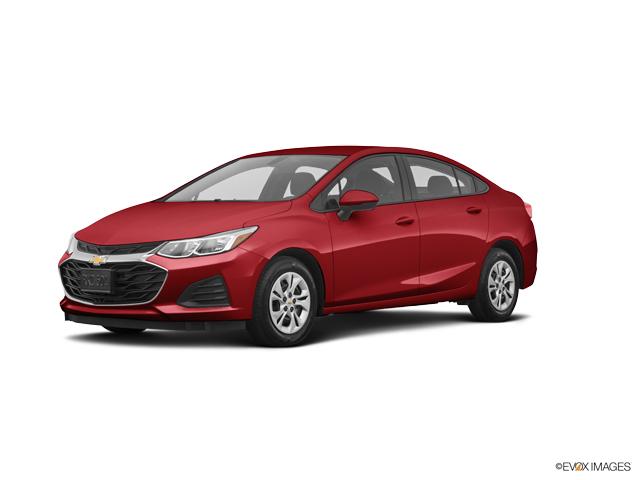 I had a great experience with brain he help me in so many ways I was very upset with my car because it put me down a lot but when I told me brain abou...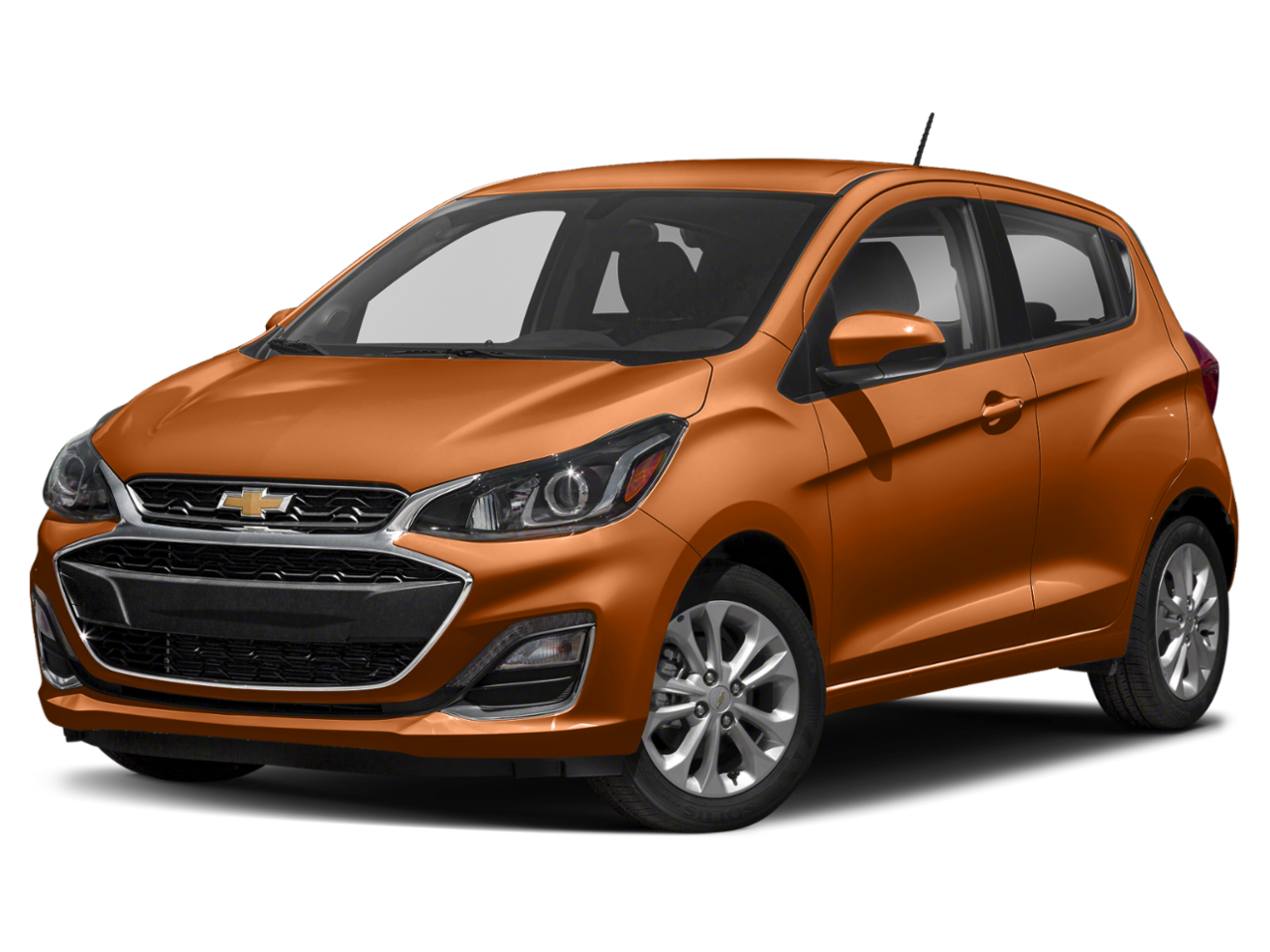 It was very easy. I was approved for finance by my bank and GM. I knew what I wanted and the car was available.