Great Dealership to work with. They are quick and can beat competitors prices.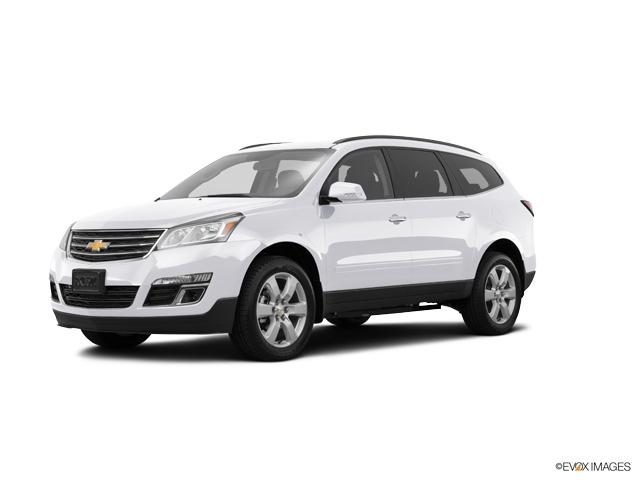 Confirmed Service Customer
It was very good experience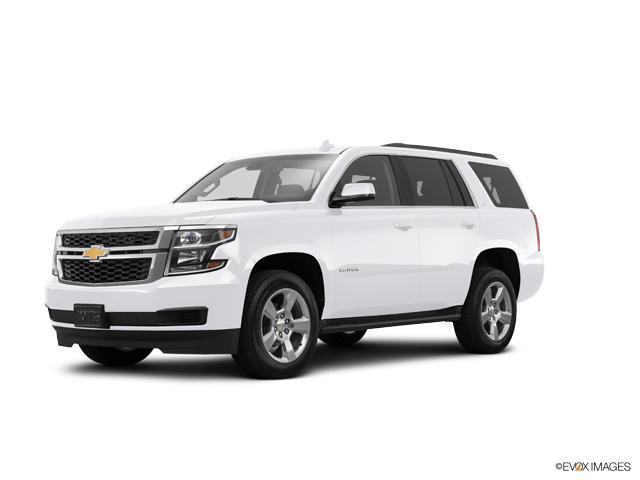 Confirmed Service Customer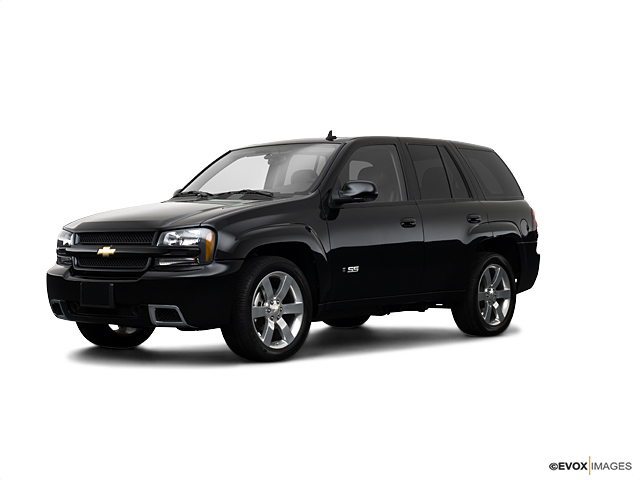 Confirmed Service Customer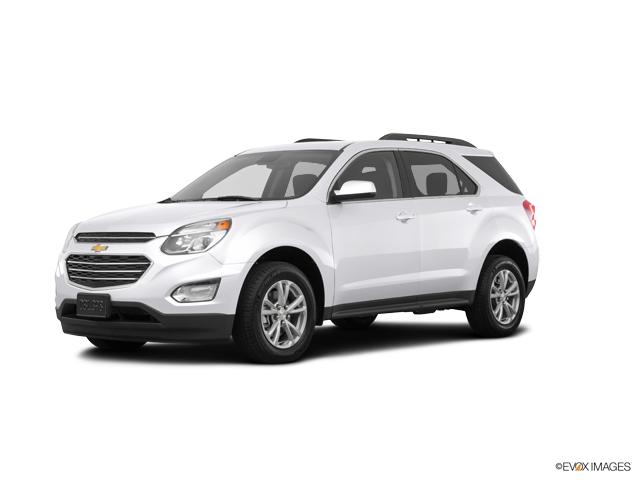 Very courteous, we were in and out very quickly! Brian R and John were both very helpful and friendly. Favorite part is the warranty forever. Would definitely recommend!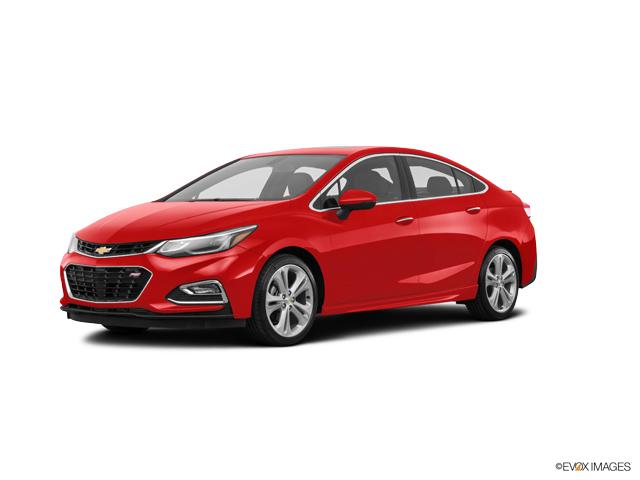 Confirmed Service Customer
GREAT JOB!! They bent over backward for me THANKS!!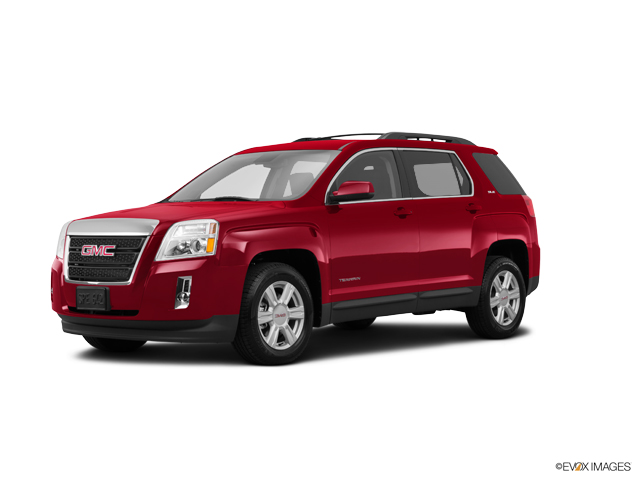 Confirmed Service Customer
They asked me if I have an appoitment but prior visits I set up appointments and front desk said that they are unable to see appointments done via email? What's the reason to set up one?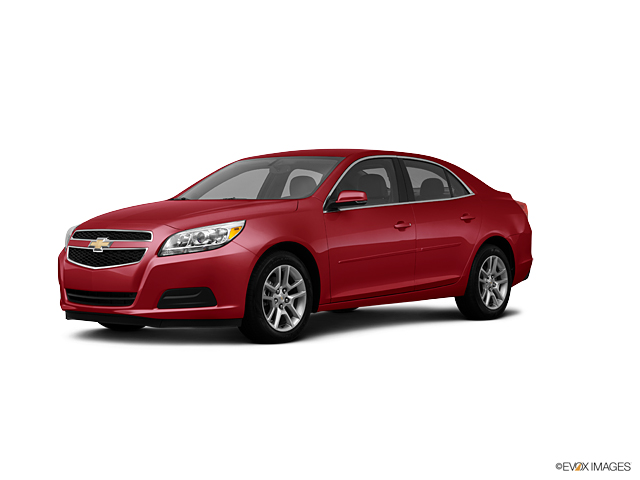 Confirmed Service Customer
Ivan was really great to work with. All I needed was an oil change and he had it done very quick.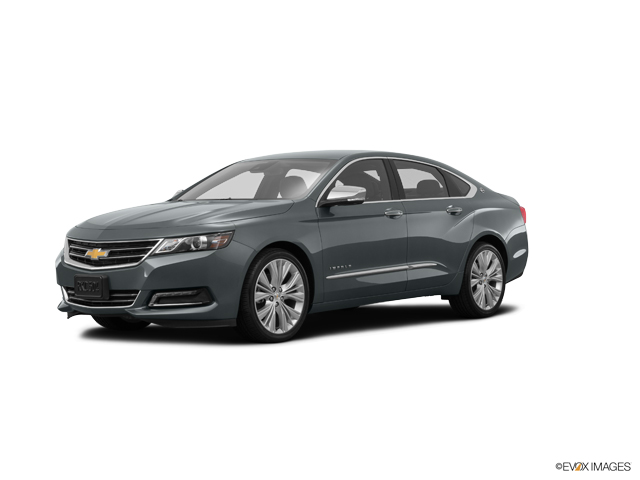 Confirmed Service Customer
I went in for an oil change and the service was quick and friendly!!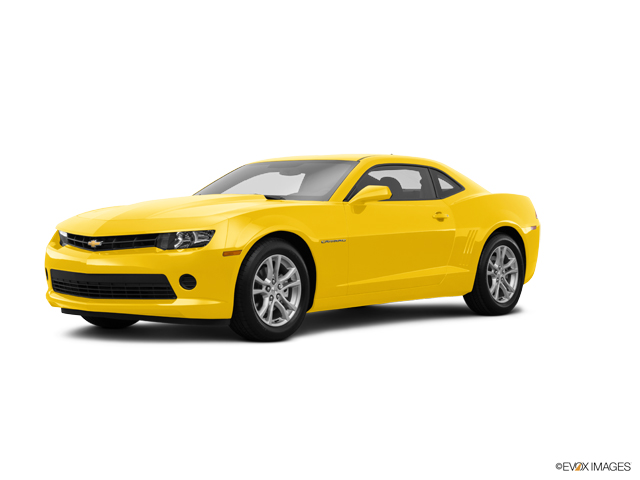 Confirmed Service Customer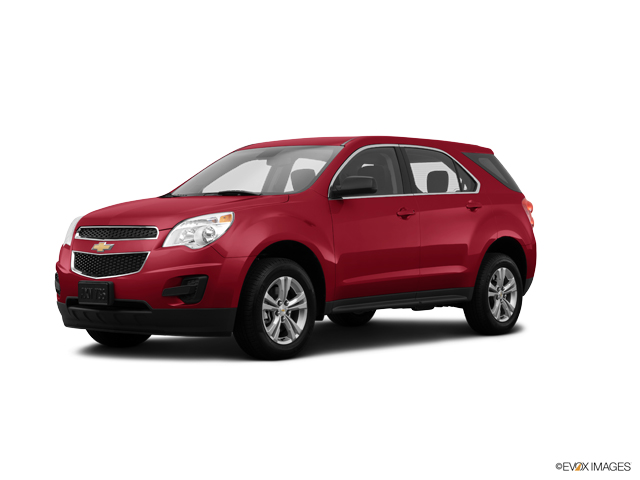 Confirmed Service Customer
Over all a very good experience, was told it would be about an hour and it took 50 minutes.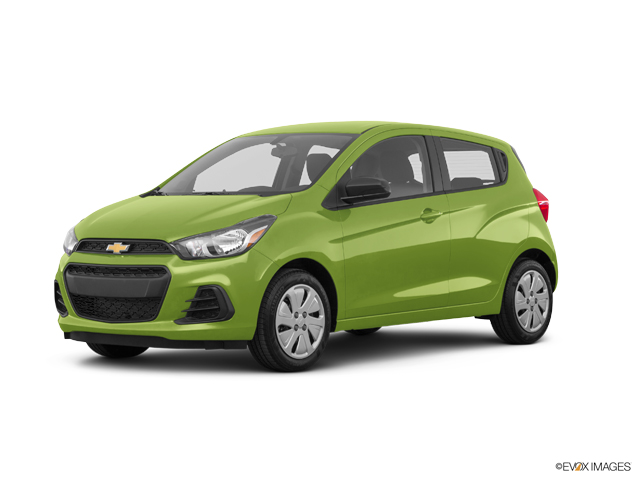 Confirmed Service Customer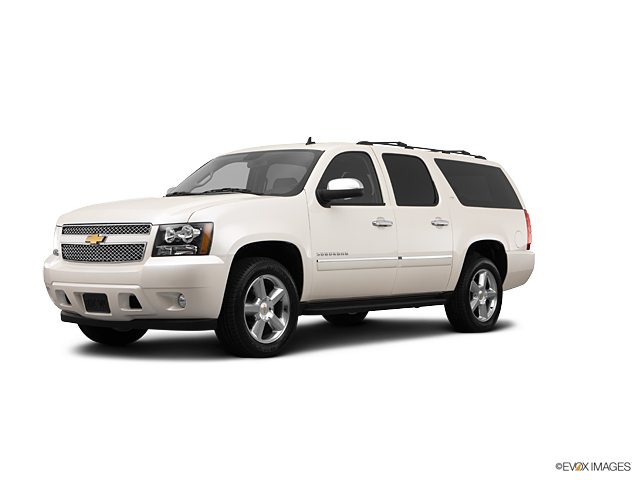 Confirmed Service Customer
Every person I actually spoke with showed me that they were there for me and they cared and was very genuine. I will be purchasing a new car before the end of the year and I know just the car lot to go to. Jim Browne Chevrolet you gained a new customer. Keep up the great work.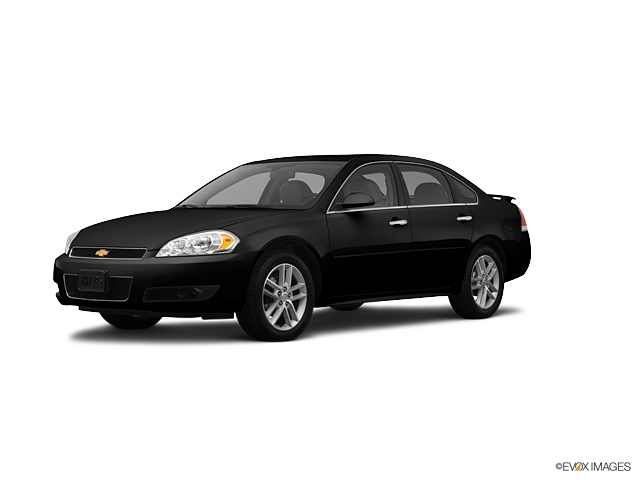 Confirmed Service Customer
Very thankful for my service manager! Ivan always goes above and beyond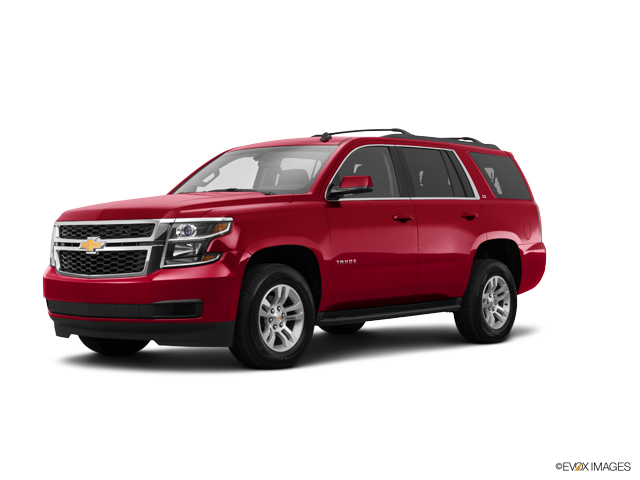 Confirmed Service Customer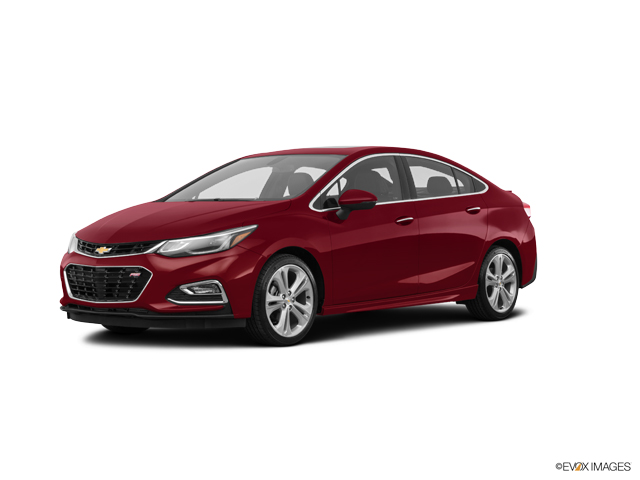 Confirmed Service Customer
Great job. Ivan (service advisor) & Steve (tech/mechanic) went above and beyond to service my 62 year old Chevy (1955). I'll bring it back to Jim Browne Chevrolet for the next 62 years. ??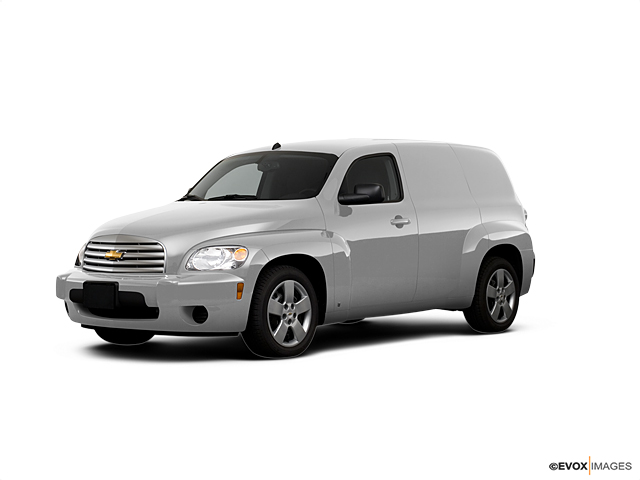 Confirmed Service Customer
Ivan was excellent and took care of my issues with transparity and in a timely manner. He provides great service and always greets me with a smile. The service provided at Jim Browne is excellent.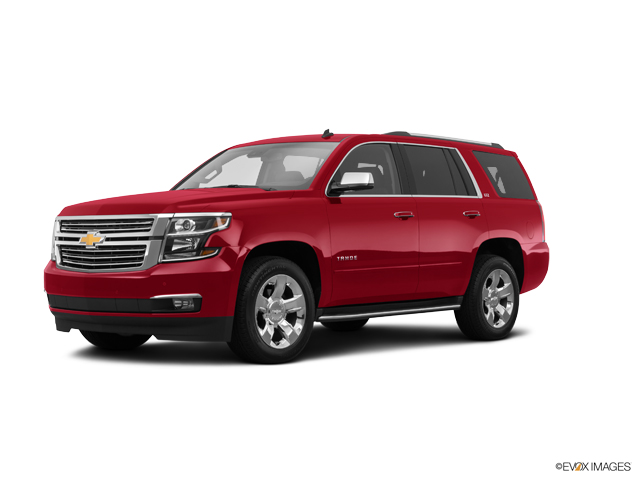 Confirmed Service Customer
There are mixed reviews about this experience because it's an intericat series of events. I am a Chevrolet Fan boy. Let me start there. All I've ever owned in my life and driven in my name has been Chevrolet. I started on a s10 blazer, then a fifth gen Camaro, and on the same date of this service. A 6th gen. It started because I got a call from this dealership about a possible trade in. Spoke with a few salesmen over the phone and told them what I would want and if they had it, I'd buy it, if they valued my trade correctly. At this point I chose to look at other dealerships as well. This is because the two salesmen I enjoyed and trusted had both left this dealership. So I wasn't loyal to any particular person at this dealership I didnt feel compelled to stay with them for my business. One particular dealership named stingray Chevrolet had a Camaro that was particularly attracting to me. I called them and told them I was interested, I wanted to be in a certain payment range and if they could do that, well I'd sign that day. The oil change at Jim Browne was good, as it always has been, solid group of people working that service area in the back whenever I'm there. Seemed a little understaffed on this particular day, but happy group of people to be helping in times where customers can be less than understand. Now where this experience failed is now jim Browne had a sales man assigned to help me when I showed up for my oil change. The guy is a no show. They give me another sales guy who's very focused on his computer and phone crunching numbers or finding a car on another lot rather than interaction about day to day things. Look I understand he's trying to find something but take this from someone who's done marketing and sales. Invest the effort more into the person than the product. You can sell anyone something when you sell the person. The conclusion to this ends when I come to a discord with the sales manager and salesmen on financing payments and we part our ways. I drive immediately to the second dealership 'stingray'. This is a heavily advertised dealership in Tampa and I've always heard good things about people who've bought from there. I'm excited. I walk in and the front desk attendant is very sweet and kind, tells me that Paul is right on his way to see me and within three minutes he's there. (Which was a pleasant wait because I was able to view classic bel airs and COPO Camaros) Paul and I connect over a little talk, nothing to crazy but he's a genuine guy. I enjoy the interaction. I talk with Paul about where I want to be on payments to buy a specific car off the lot that day. He goes we got you covered. They valued my trade higher than the dealership who called me and said top dollar (cough cough, looking at you here Jim Browne) and where able to deal with my negotiations and put me in the Camaro I'd been secretly wanting for two years. Overall pleasant Camaro experience, pleasant Chevy experience. But your too specific about one part of what should have been a five star award for you, your brand, and your customer loyalty that day.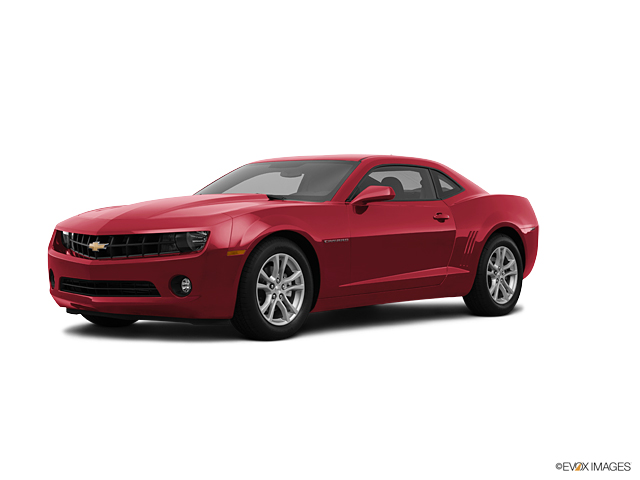 Confirmed Service Customer
Had a great experience. Christian in the service department was very attentive and made sure all my concerns were addressed.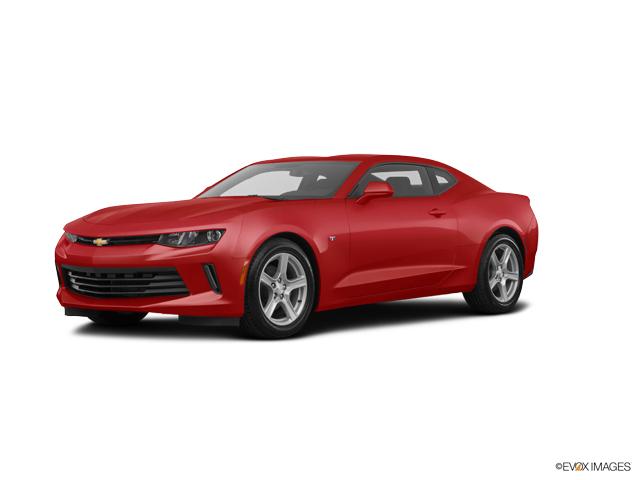 Bryan made true process very quick and simple.