Confirmed Service Customer
My experience was good because I was in and out in hour that's great ?? to me????
Donna D.
Tampa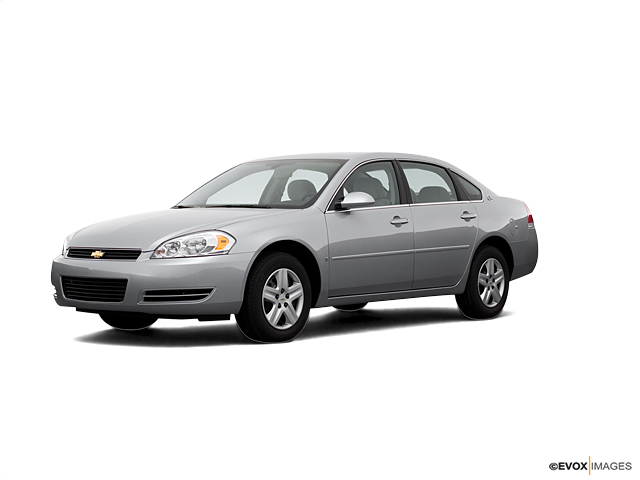 Confirmed Service Customer
Roy was pleasant and courteous!
Smith R.
Tampa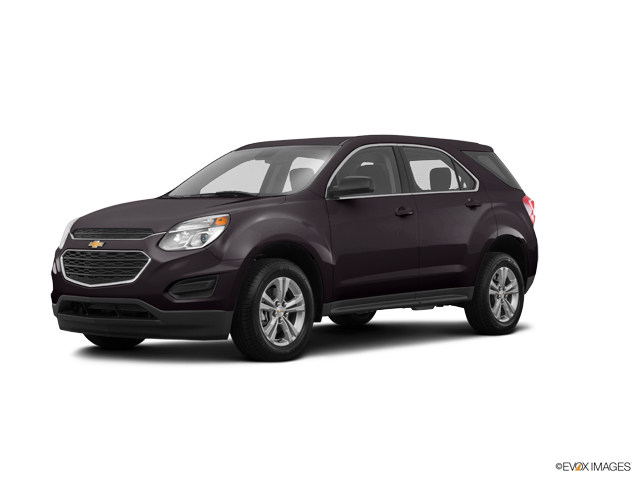 Confirmed Service Customer
Kept my car for two weeks and did not receive one phone call and come to find out they did nothing to my car. Issue is still there after two attempts for the same issue. This is the last Chevrolet I will ever buy
Shawn W.
Wesley Chapel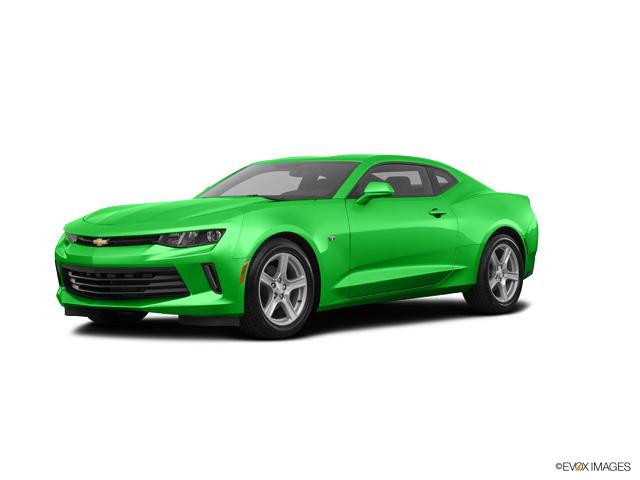 Confirmed Service Customer
Roy was very helpful and had a friendly, welcoming attitude as soon as i walked in the door. I didn't have to wait too long for my oil change and the waiting area was very clean.
Linda F.
Palm Harbor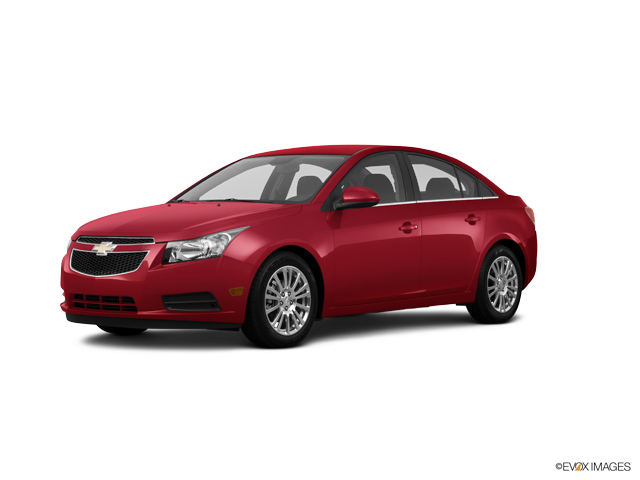 Confirmed Service Customer
Had a brand new vehicle with a problem and it took over a month to fix and had to argue with you about a rental car. None on property had to go and sit at hertz for another hour and a half after Waiting in your service area for 2 hours
Joseph H.
Tampa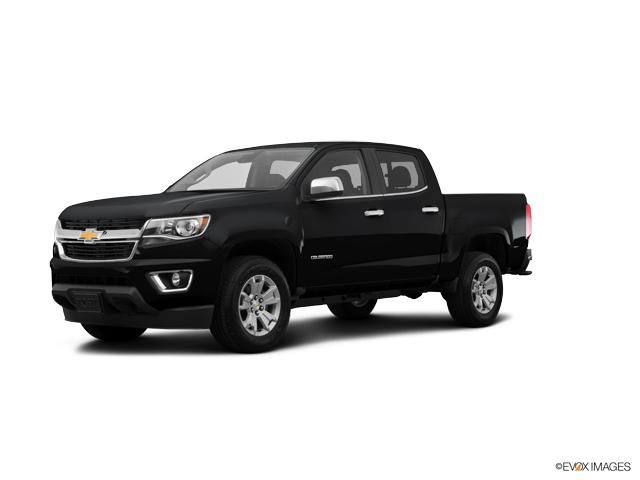 Confirmed Service Customer
Buying experience was great. Service Dept is terrible. The warranty forever is a total scam. I will never purchase another vehicle from them again.
Matthew W.
Tampa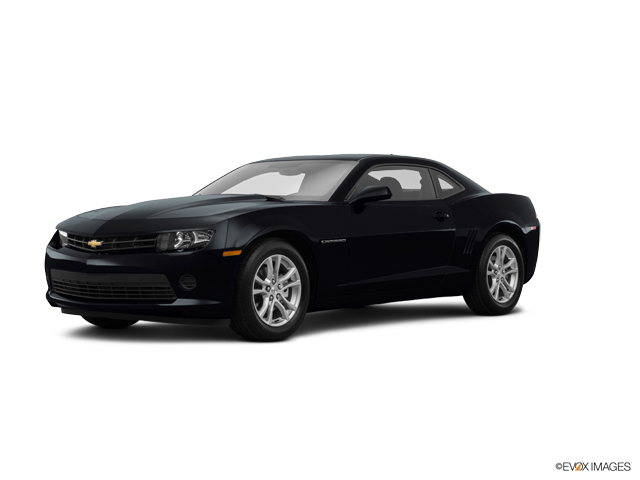 Confirmed Sales Customer
Friendly atmosphere. No hassle with pricing. Was very fair on trade in, and worked to get our monthly payment down. If you are looking for a new, or used car, I would highly recommend going to Jim Browne. Brian Reid did an excellent job going over all the options on the car, and even called me back to help with car settings. Great experience. 3rd car we've purchased through Jim Browne. Always great treatment.
Judith B.
Sun City Center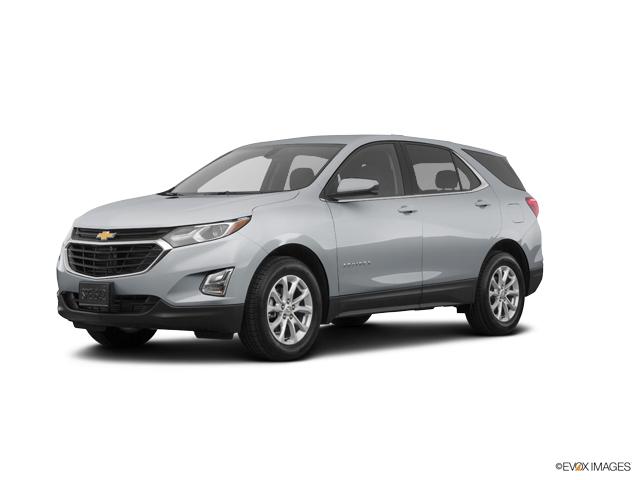 Confirmed Service Customer
I was greeted as soon as I arrived and my vehicle was promptly serviced.
Martin T.
Temple Terrance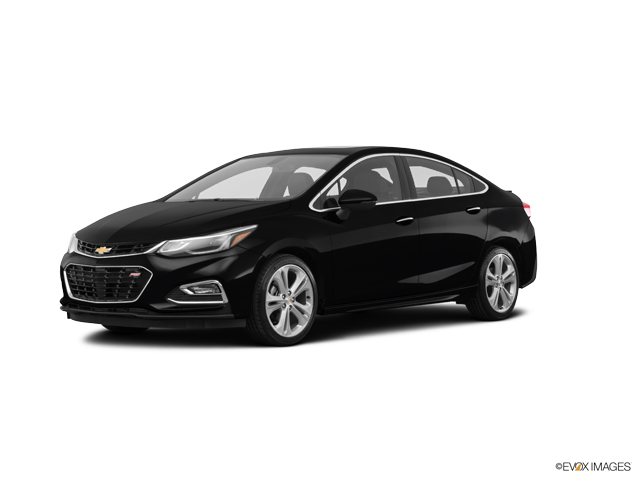 Confirmed Service Customer
The staff was friendly and helpful.
Alyssa B.
Tampa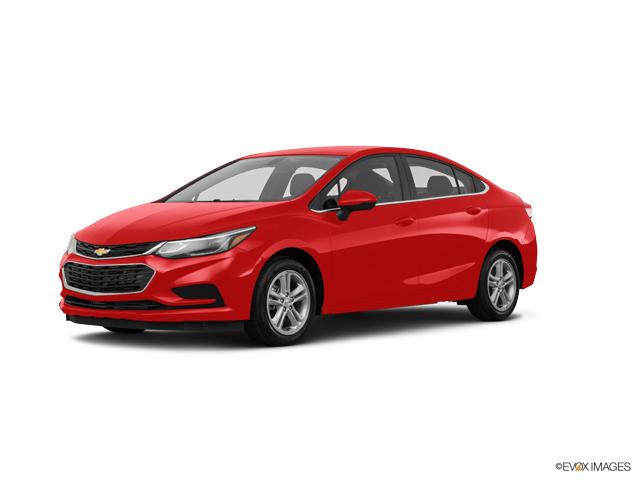 Confirmed Service Customer
my 2016 truck was at dealership for 3 days For 1st electrical problem 2 nd time 9 days your mechanic says it was because no dielectric grease installed at factory next time 27 days for same problem missining battery tops and turbo inlet tube loose on both ends sucking sand into turbo supposedly changed engine oil but old sticker on window and doc says 33% of oil life left. how do you think I felt about my experience
Dennis C.
Sarasota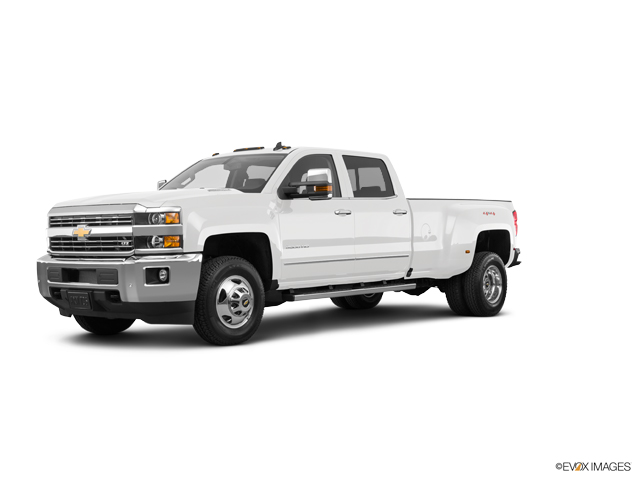 Confirmed Service Customer
I had my corvette service with a pair of significant issues. One was covered by a service bulletin and the other by a third party warranty. Add hurricane Irma to this and it took forever to get the work done but it was understandable and they handled all paperwork for me very well.
Kerry S.
Tampa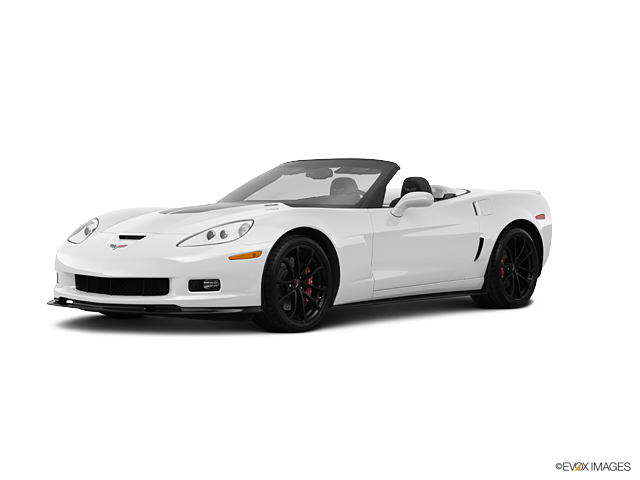 Confirmed Service Customer
Ivan from service department is a great person to work with. In general, I hate to work with car dealership, even when I bought my car, I went with carvana (online car store) to not deal with car dealership, they were awesome. I would say among all my experience with car dealerships Ivan was one of the best people, he is honest, which is something is really hard to find in car dealership. Definitely I will go back to Jim browne if Ivan stays there.
Fady H.
Tampa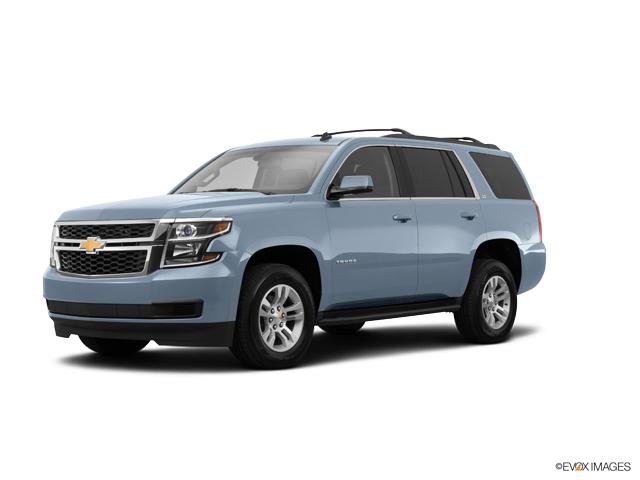 Confirmed Service Customer
My appointment was at 7:30 AM and the shop opened at 7:40 AM. The service rep was not even sign on to his computer, so he took the information manually. I requested a shuttle and ended up riding with Uber, was not available either. Now, this is not the first time using your facility but I had better experience in the past. It make me fill that I was at a goverment office. Even the service was done to my satisfaction, just two details; Receipt I requested a 90,000 mile service but show 30,000 mile service (I pay for a 90K service) a copy of the inspection was not included so I dont know if it was done.
Jose R.
Tampa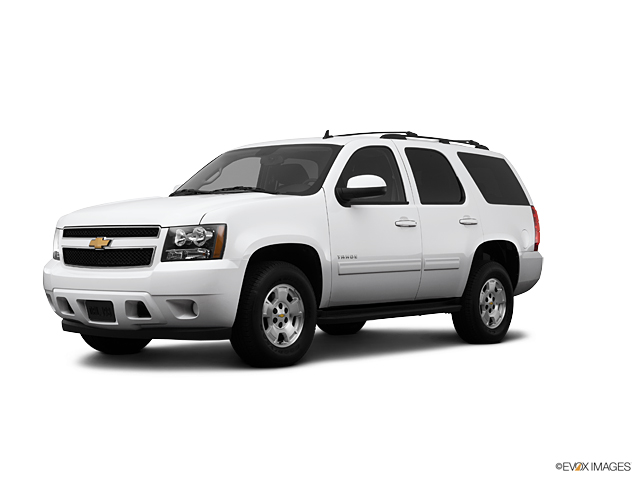 Confirmed Sales Customer
You tell them what you are looking for and they push for you to get something else i wanted an suv they pushed a malibu onto me why spend money on something i dont want its like going to McDonald's asking for a big mac and they say a cheeseburger is what you are going to take instead
John Z.
Tampa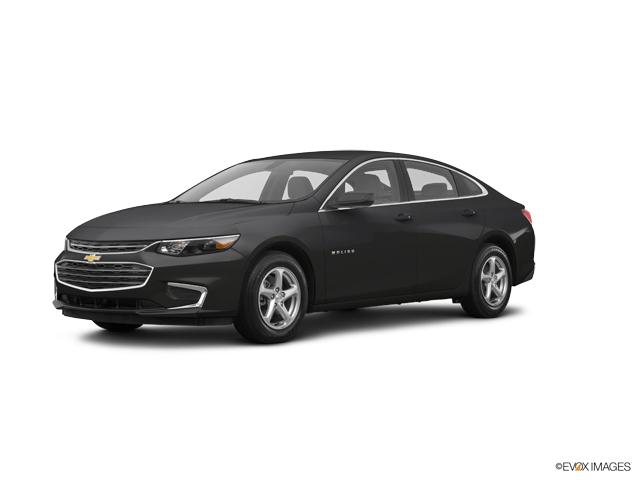 Confirmed Service Customer
Christian was courteous and helpful. Quick service as usual.
Calvin L.
Tampa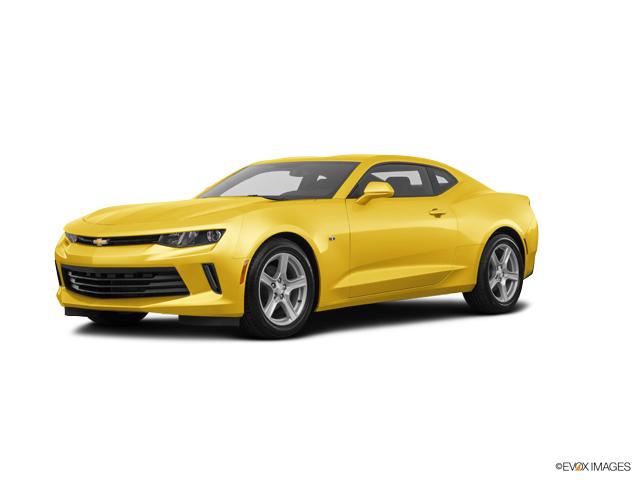 Confirmed Service Customer
excellent service. But I wish that you would move the after hours box to the north side of the service office since it is necessary to climb over the gate and walk back to where the box is now located.
Omis W.
Tampa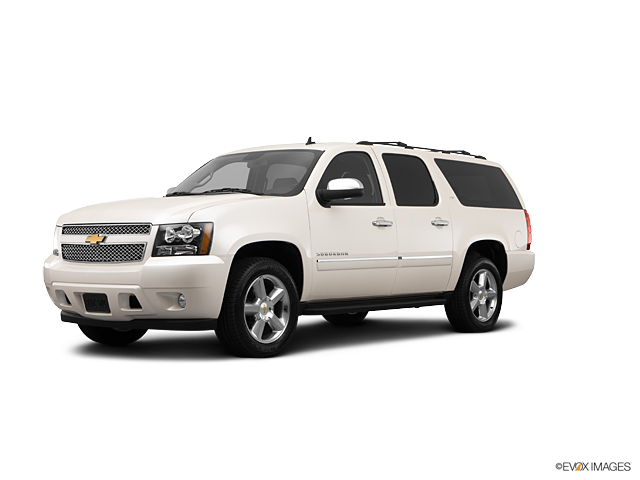 Confirmed Service Customer
Roy Ambler did such a great job. I never had to worry about my car, I knew it was being taken care of and I got regular updates so I never had to wonder what was happening either. Thanks so much!
Danielle S.
Riverview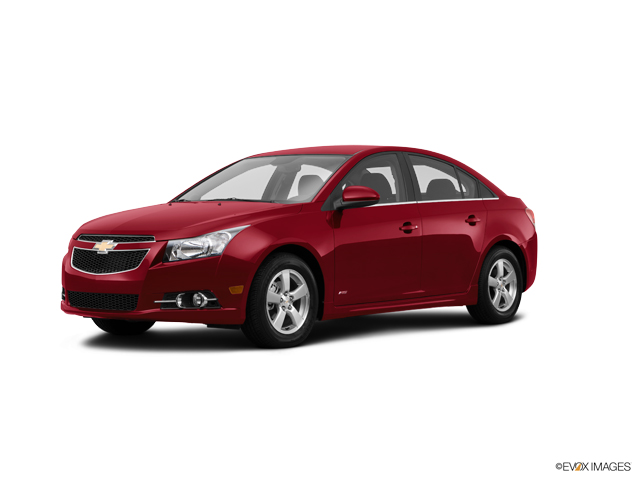 Confirmed Service Customer
I appreciate your service and you're always willing to fit me in!
Latanya D.
Temple Terrace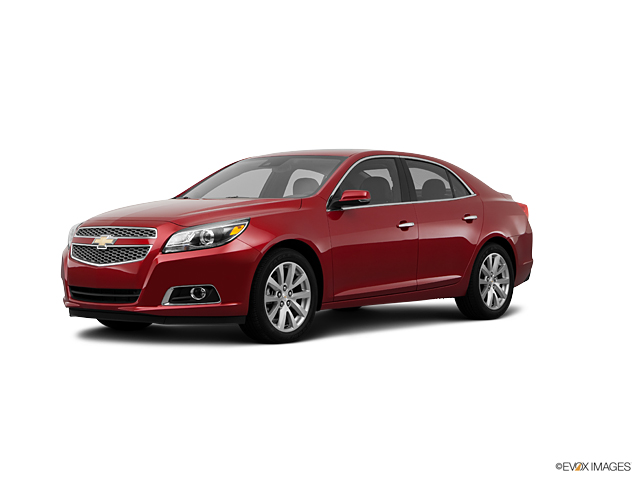 Confirmed Service Customer
Ivan Gonzalez makes the experience easy and cares that I make the most of my Chevy warranty.
Richard W.
Land O Lakes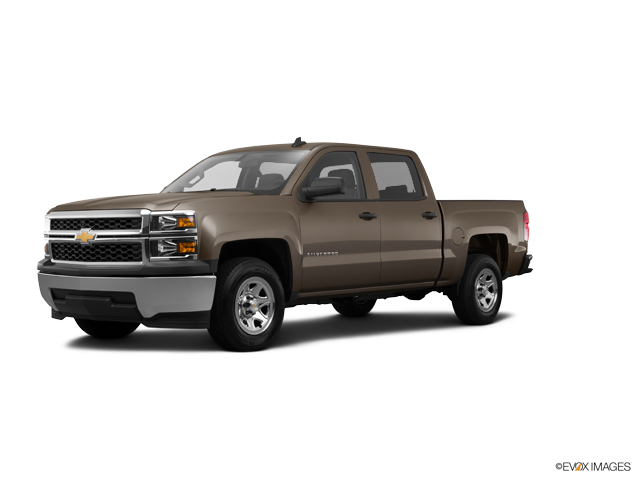 Confirmed Sales Customer
Friendly, listened to what I wanted, did not try to sell me something that was close. Found my truck and made me happy with 0% financing
Eron W.
Brandon